We are proud of our practice. Our goal is to give you a healthy smile by offering comprehensive care and preventive dentistry from beginning to end.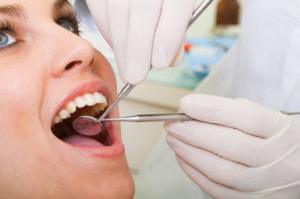 We maintain very high standards in our office. For the safety of our patients and ourselves, we follow strict sterilization and cross-contamination processes that exceed the requirements of the Occupational Safety and Health Administration (OSHA).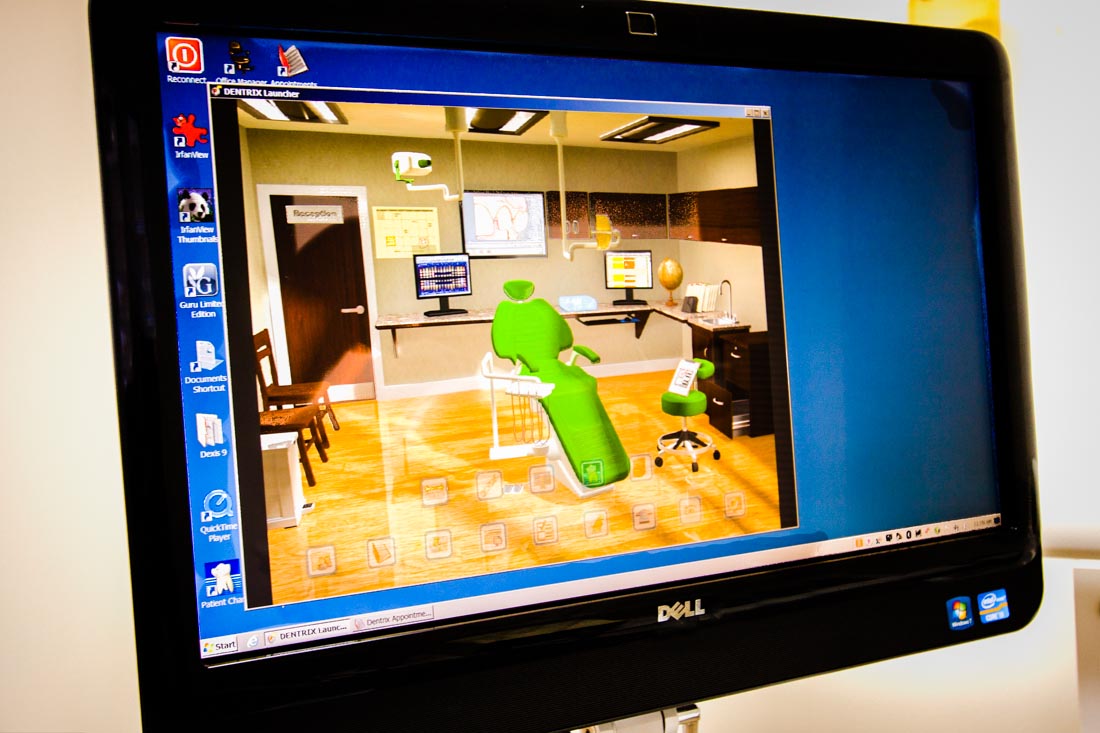 We are constantly studying and staying informed of the latest dental methods, techniques, and products by participating in workshops, lectures, and continuing education courses. Our office is equipped with the latest technology, which enables us to diagnose dental conditions in an effective manner.
We are always willing to spend the necessary time with each patient to explain treatment options in detail. We will answer all your questions regarding any dental procedure that we recommend.

Our courteous and skilled staff is dedicated to providing individual care and creating a positive experience for you.

We look forward to meeting your dental care needs.
Sincerely,
Dr. Juan C. Bird, DMD

Call us at (305) 648-9190 for an appointment